Award winning Registered Master Builder based in Wanaka New Zealand.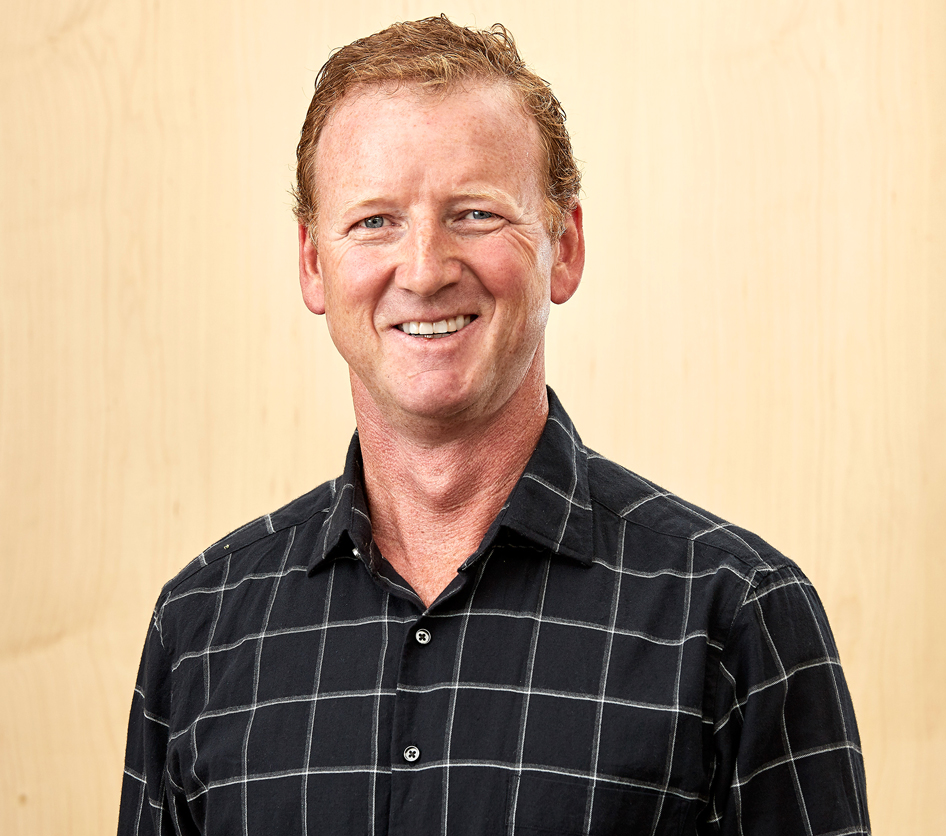 Bryce Dunlop
Managing Director
Bryce Dunlop is an exceptional builder and leader, who is frequently called upon for his knowledge in construction. He leads by example, always strives for excellence and encourages others to do the same. Bryce is well respected in the construction industry, within Dunlop Builders and the community.
Bryce has had 30 years in the Construction industry and 18 years at the helm of Dunlop Builders positioning them as leaders in construction by addressing business strategy, good environmental practices, innovation and leadership development.
Bryce has a contagious enthusiasm and passionate belief in people that inspires them to become proud, strong, valuable contributors to the organisation.
Bryce is a Certified Passive House Tradesperson.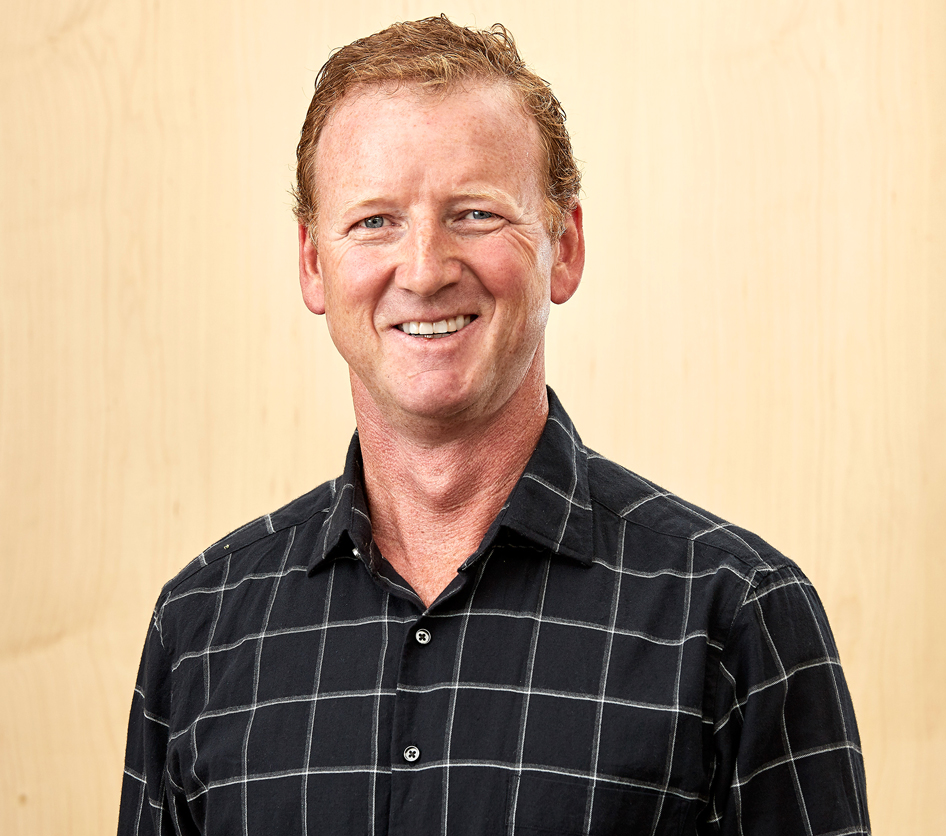 Niall O'Neill
Commercial Manager
Niall is responsible for managing finance and procurement for each build. Niall has a Quantity Surveying & Project Management background. He has strong commercial awareness and excellent client liaison and people management skills. Niall's attention to detail and sound knowledge of contracts and legal frameworks ensure the success of every project.
Jess Nuttridge
Operations Manager
Jess oversees the day-to-day running of Dunlop Builders including business administration, finance management, marketing, HR and compliance. Jess has a solutions oriented approach and facilitates productive working relationships with employees, the community and our customers.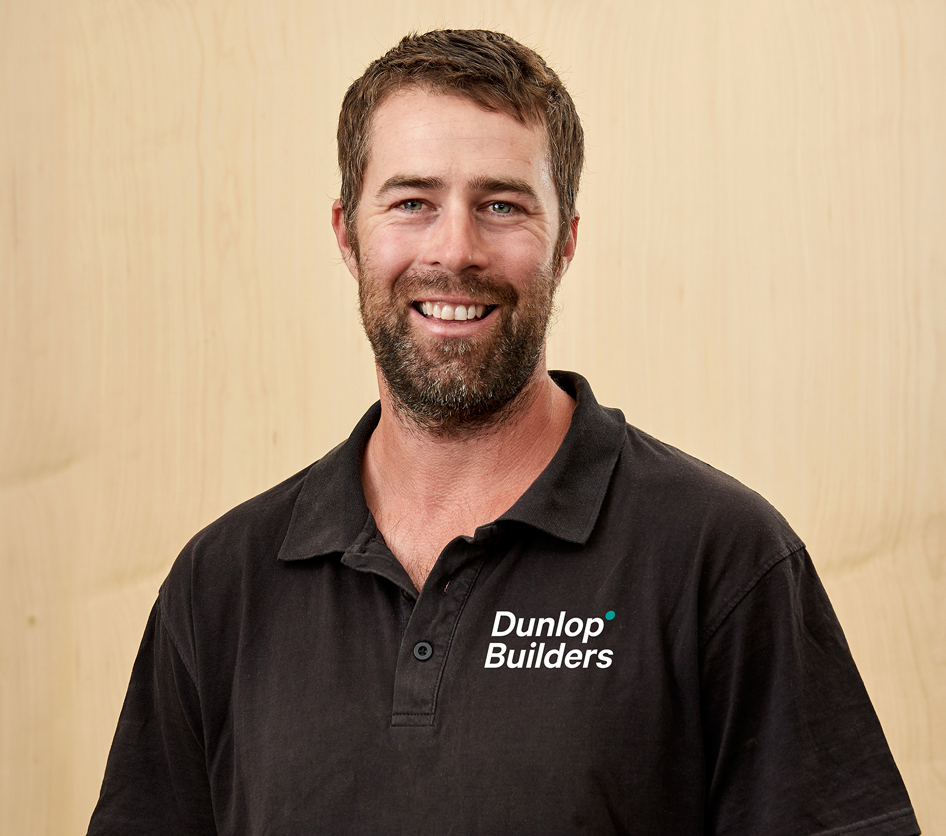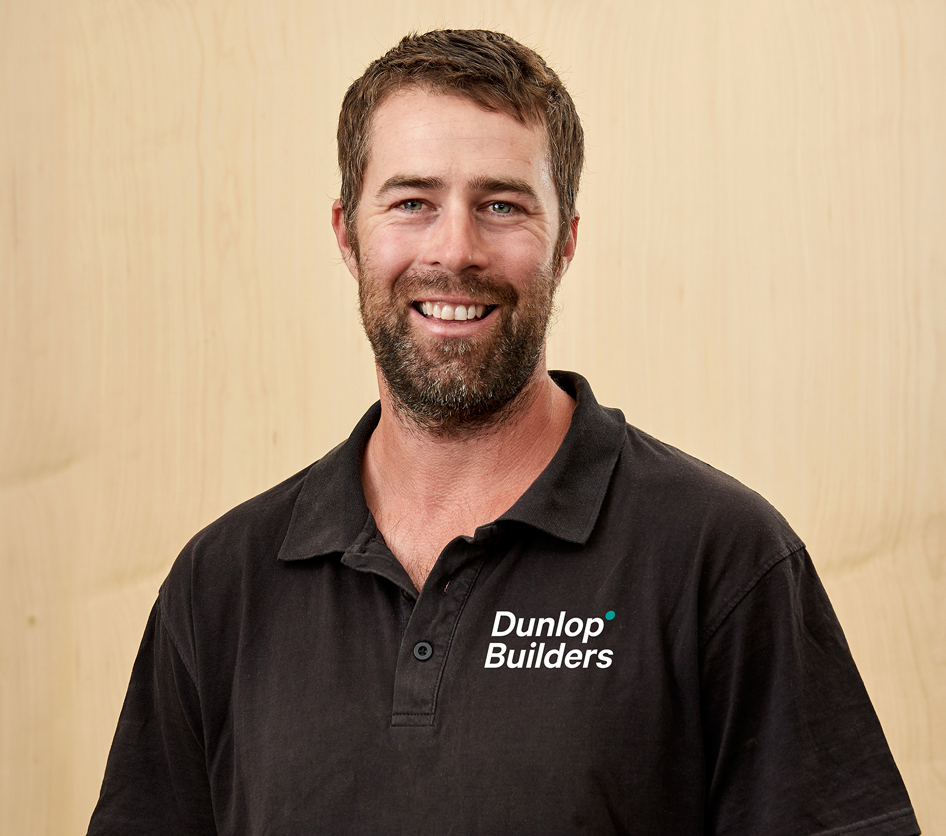 Ben Woolley
Site Manager
Ben has 18 years experience in the building industry and enjoys the challenge of architectural building. Ben is an excellent leader who brings out the best in his team and is dedicated to apprentice development.
Denham Stewart
Site Manager
Denham has been building 20 years and has an eye for detail and finishing. Denham thrives on the technical aspect of construction, and will execute the most complex detailing with ease and precision. Denham is a Certified Passive House Tradesperson.
Matt Connor
Site Manager
Matt has over 22 years of building experience. Matt's organised and pragmatic approach keeps his sites running smoothly on a daily basis and ensures that timeframes are met. Matt is great at managing large projects and developing relationships with contractors and clients.
Brian Read
Site Manager
Brian is a genuine craftsman and a very personable leader. Brian has a keen eye for detail and is exceptionally skilled at finishing the fine details of our architectural homes.
Kaleb Templeton
Site Manager
Kaleb has strong leadership and forward planning skills to ensure the success of each project. Kaleb's dedication to the job and clear communication ensures the smooth completion of each project, with a high level of care for every detail throughout.
Ben Searle
Site Manager
Ben is a highly experienced Site Manager who shows meticulous care for every aspect of planning and construction. Ben enjoys taking projects from concept to completion ensuring a flawless process from start to finish.