What elevates a great house to a superior one? How it is put together, and by whom.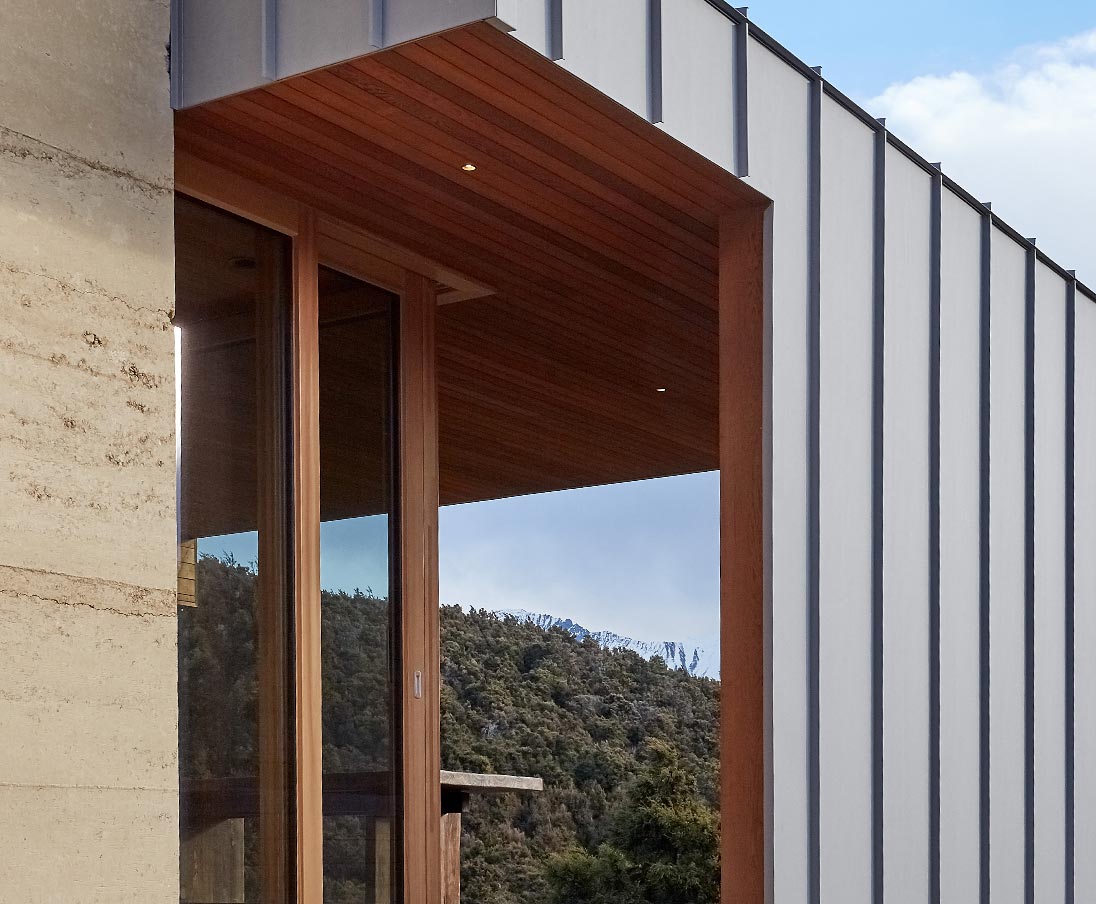 Quality workmanship.
As an award-winning trade certified and registered Master Builder our attention to detail ensures your home is expertly built and finished. You get the home you've always wanted and the memories of how you got there are pleasant ones.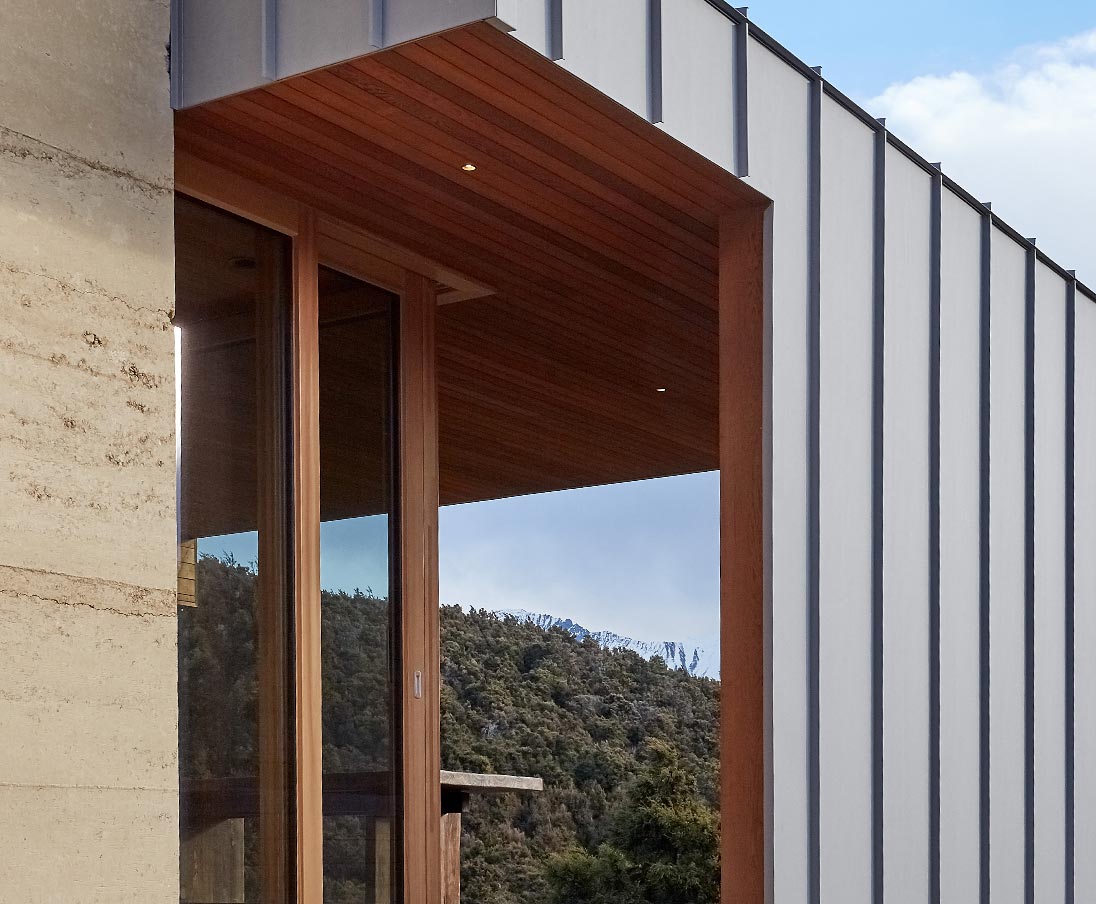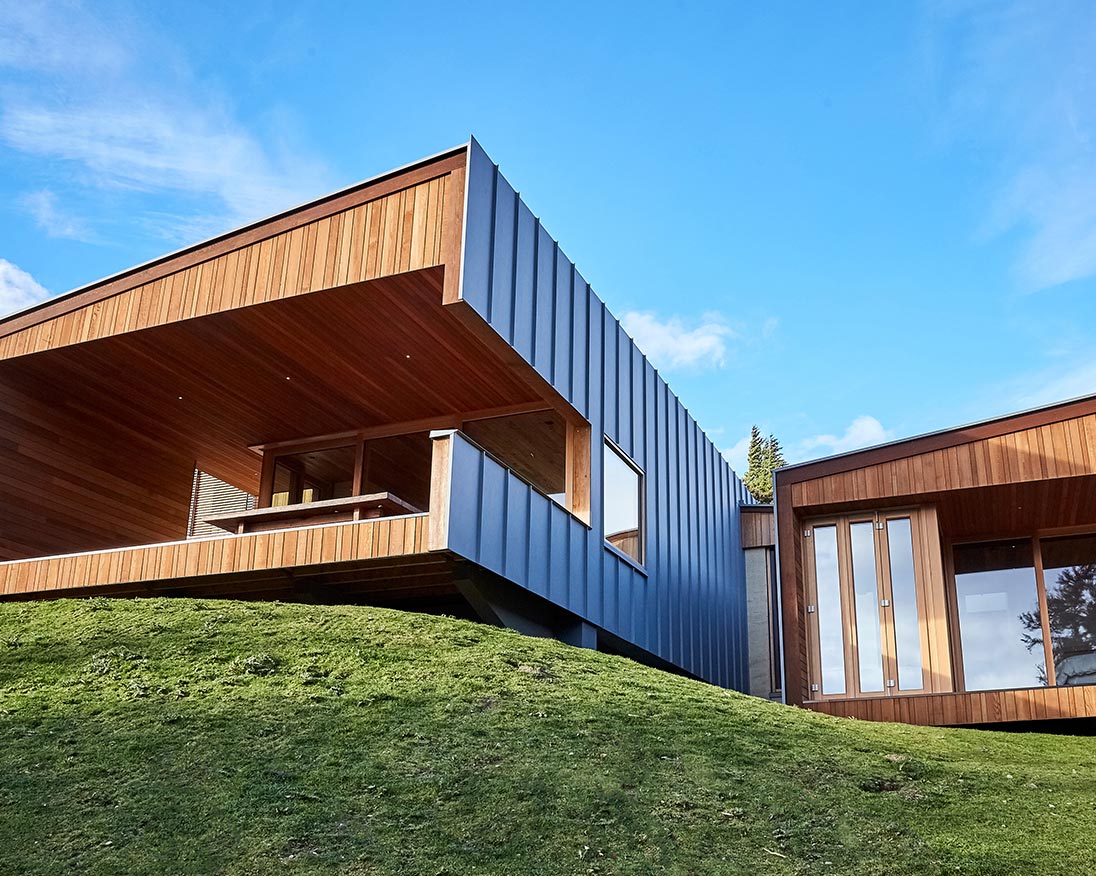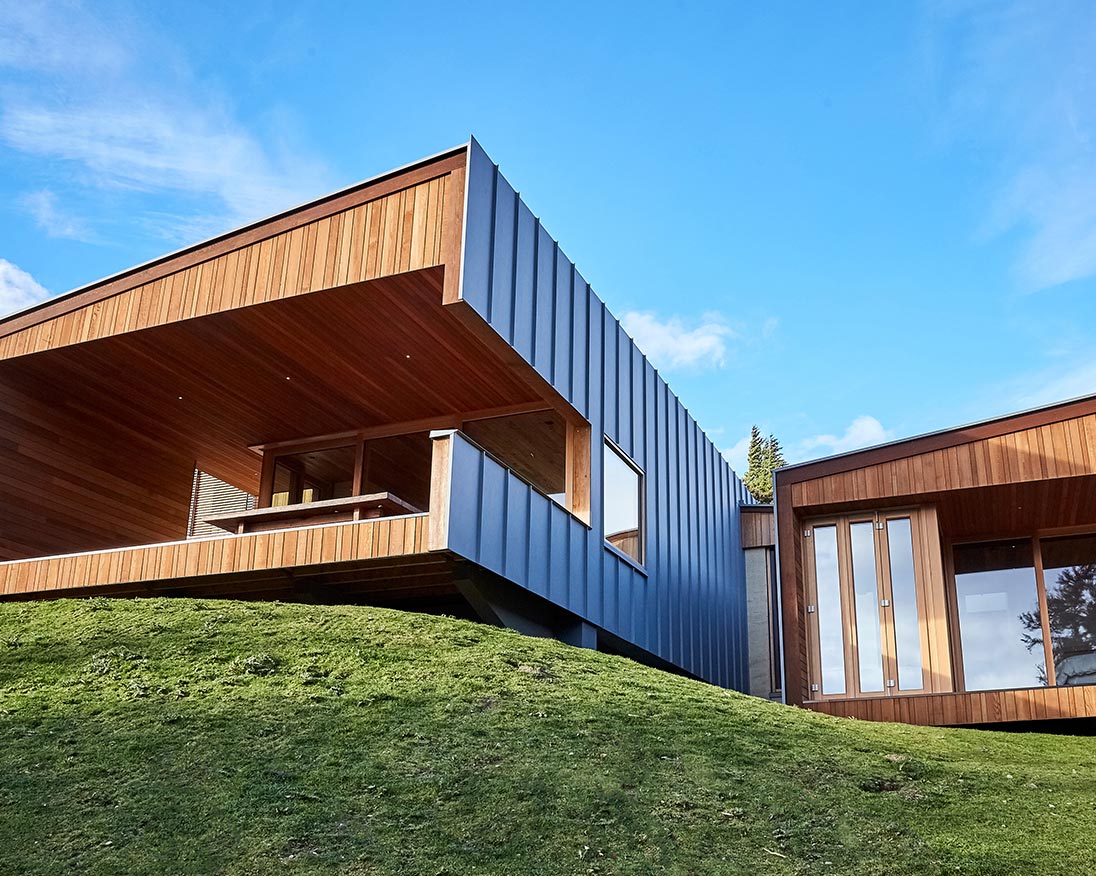 Our process is proven.
Even though your house plans are unique, there are always numerous elements that are common to every build. This means we can manage your journey without any surprises.
We have the experience to give you complete confidence, and also plenty of creative latitude if you want it. Most of our work comes from referrals. Our clients love the process.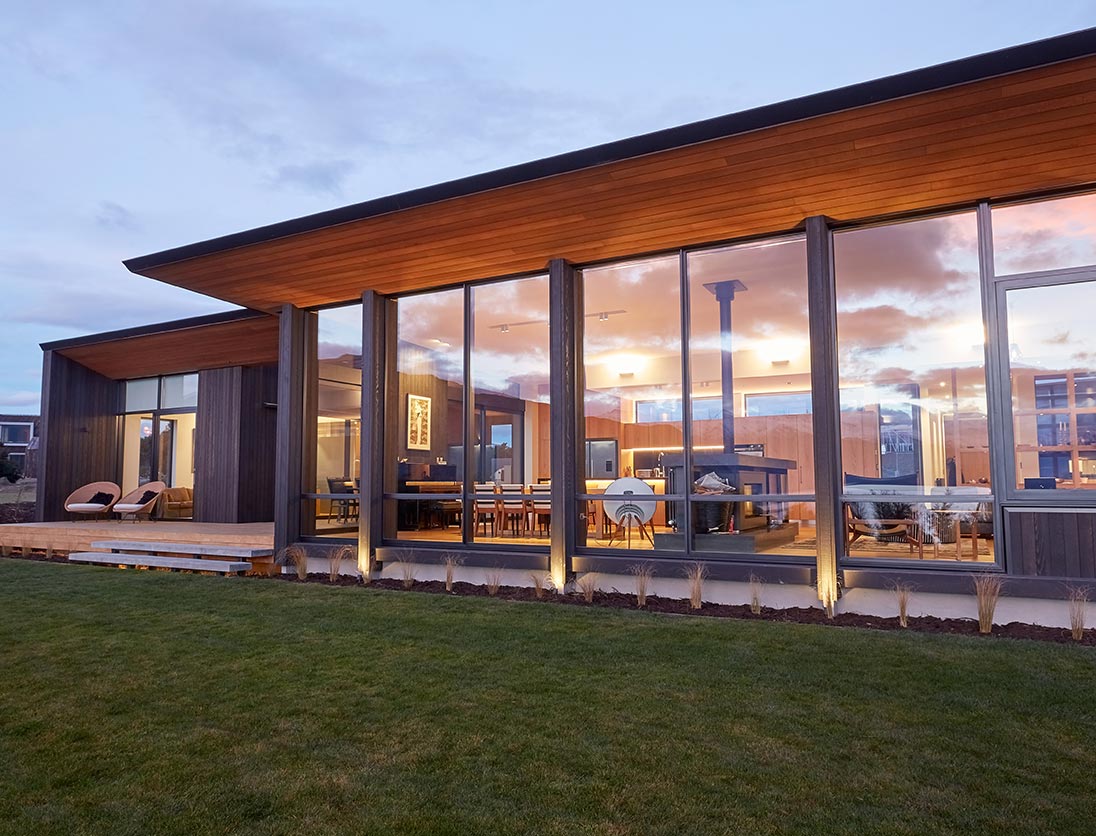 A guarantee of quality from expert builders.
As a registered Master Builder, you'll have the peace of mind that your home has been finished to the highest standards that Master Builders must adhere to and, as a trade certified builder, we stay up-to-date with the latest building requirements. The cornerstone of our work environment is quality.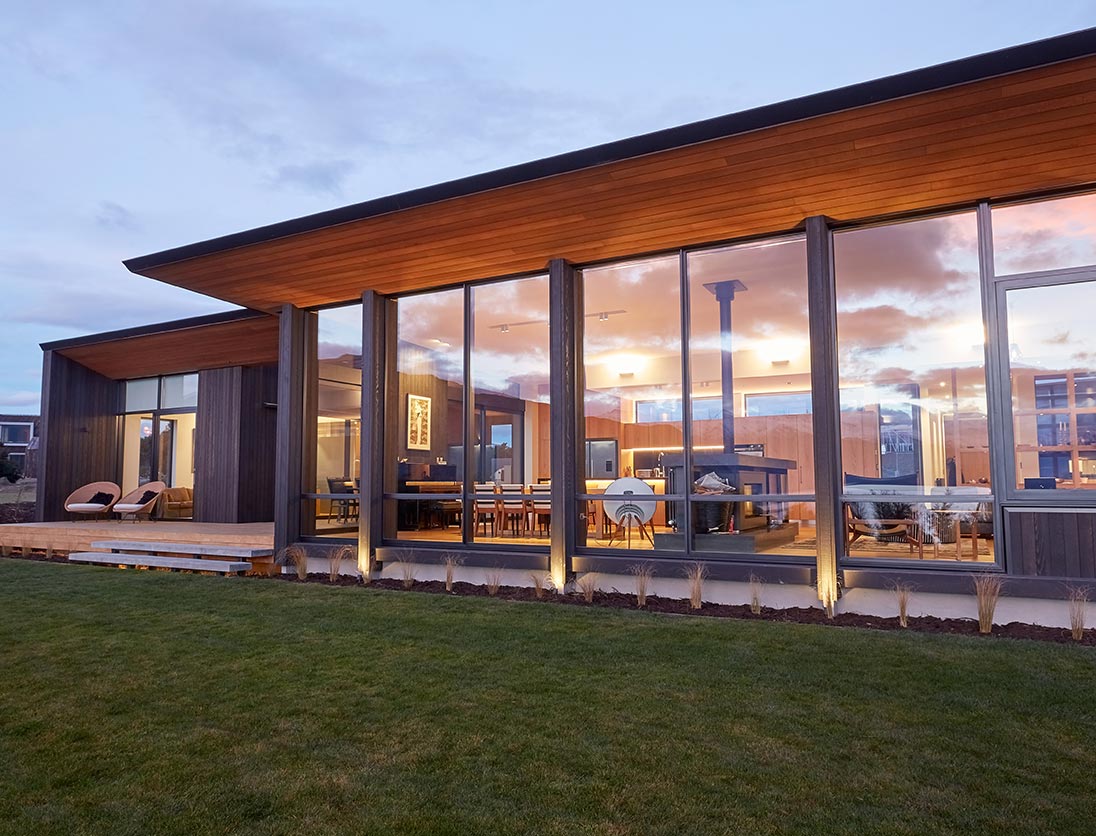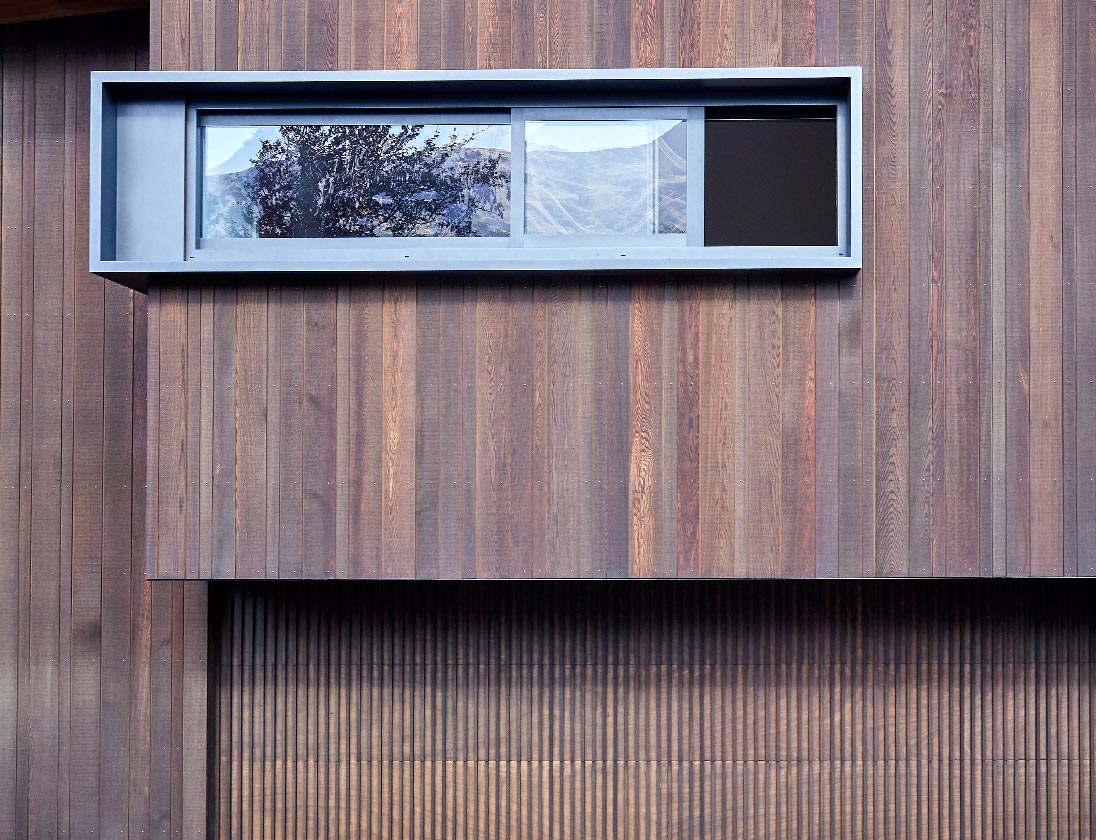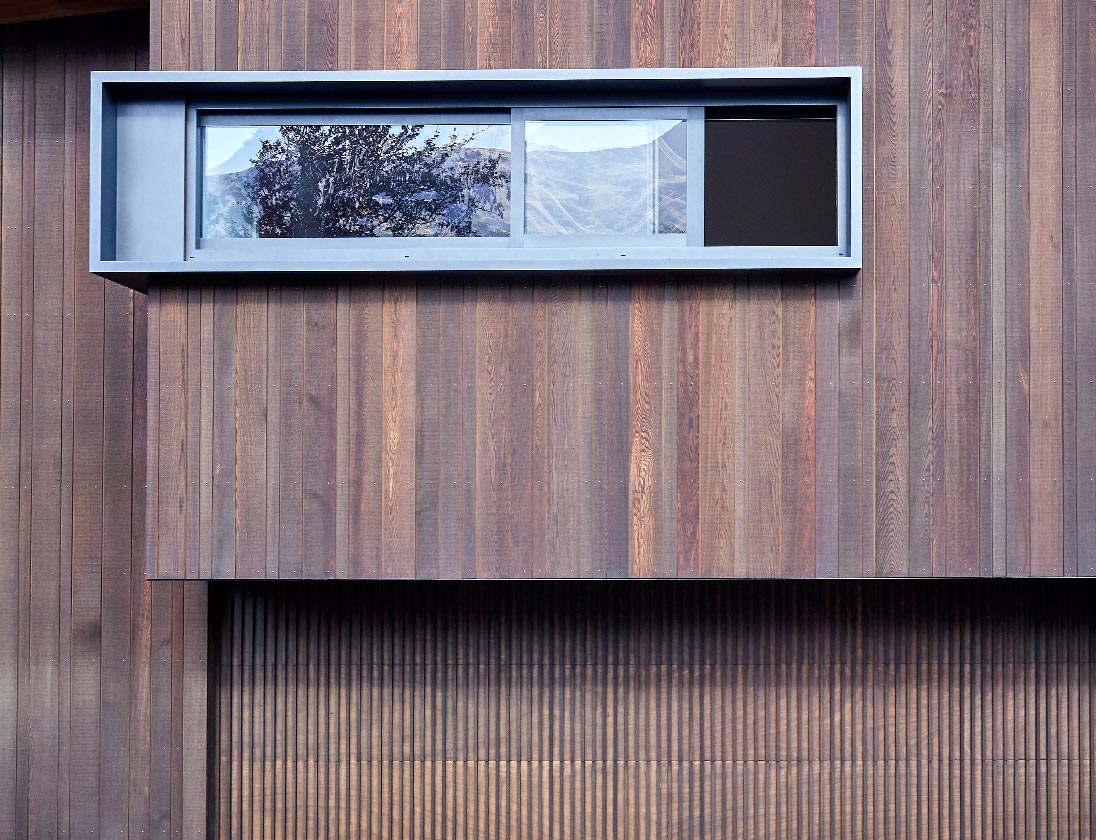 Open communication.
We keep the building process as simple as possible and ensure we communicate with our clients, architects and contractors from the concept stage to the finished home.
We're readily available so clients can ask us any questions throughout the process. We are good at listening and translating your ideas into practical realities.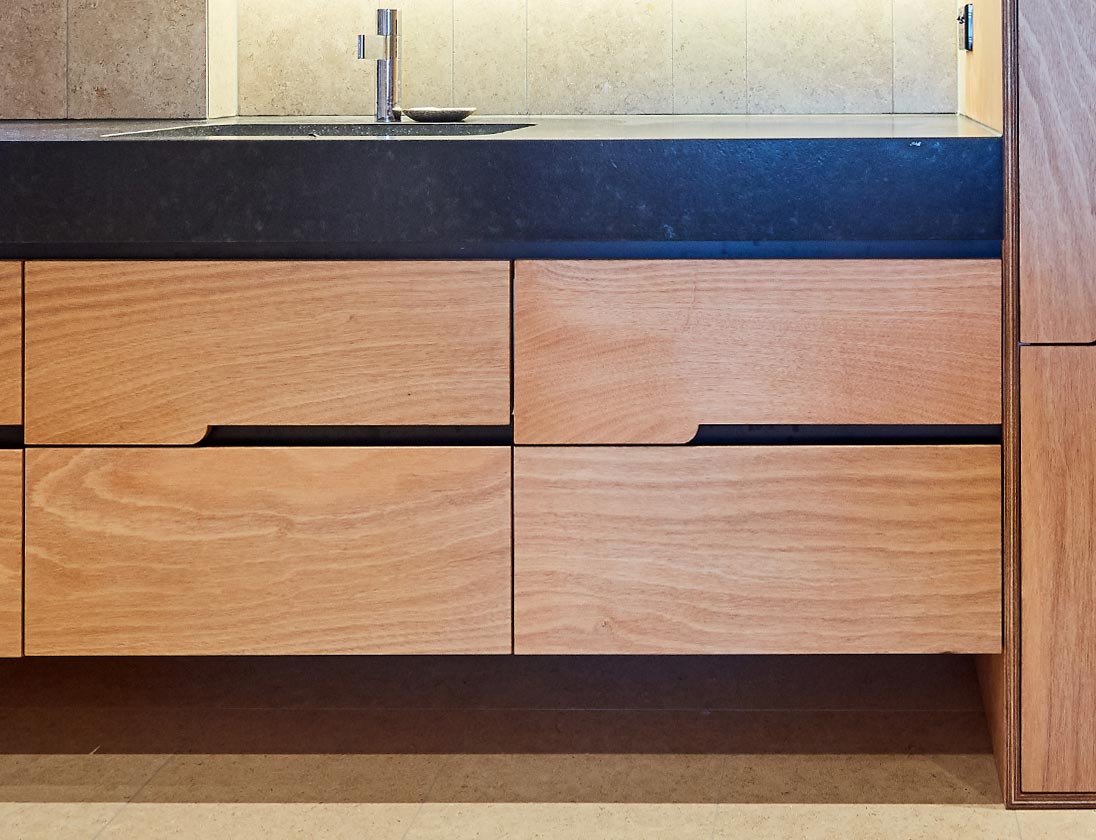 Quality materials and sustainable building.
If you're designing a sustainable home and want to make it as energy efficient as possible, we will work with you at the planning stage to suggest materials and offer practical considerations to suit your budget and needs. You get the very best for your budget.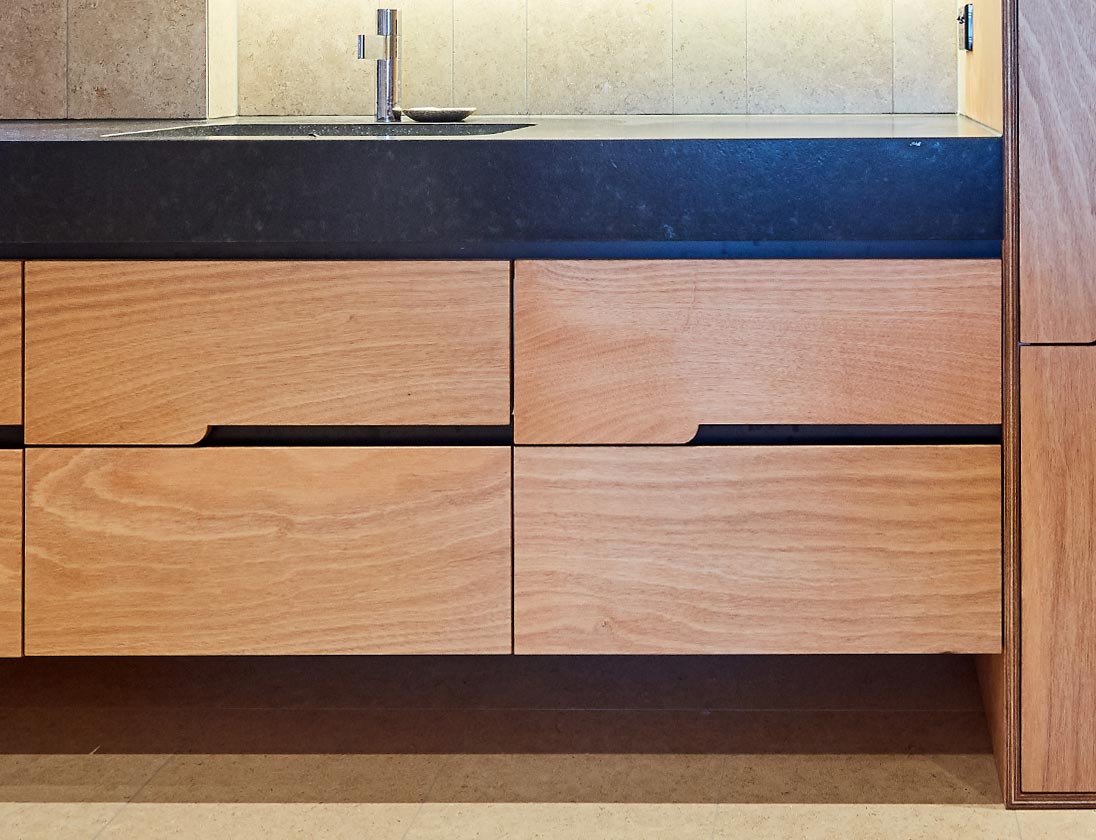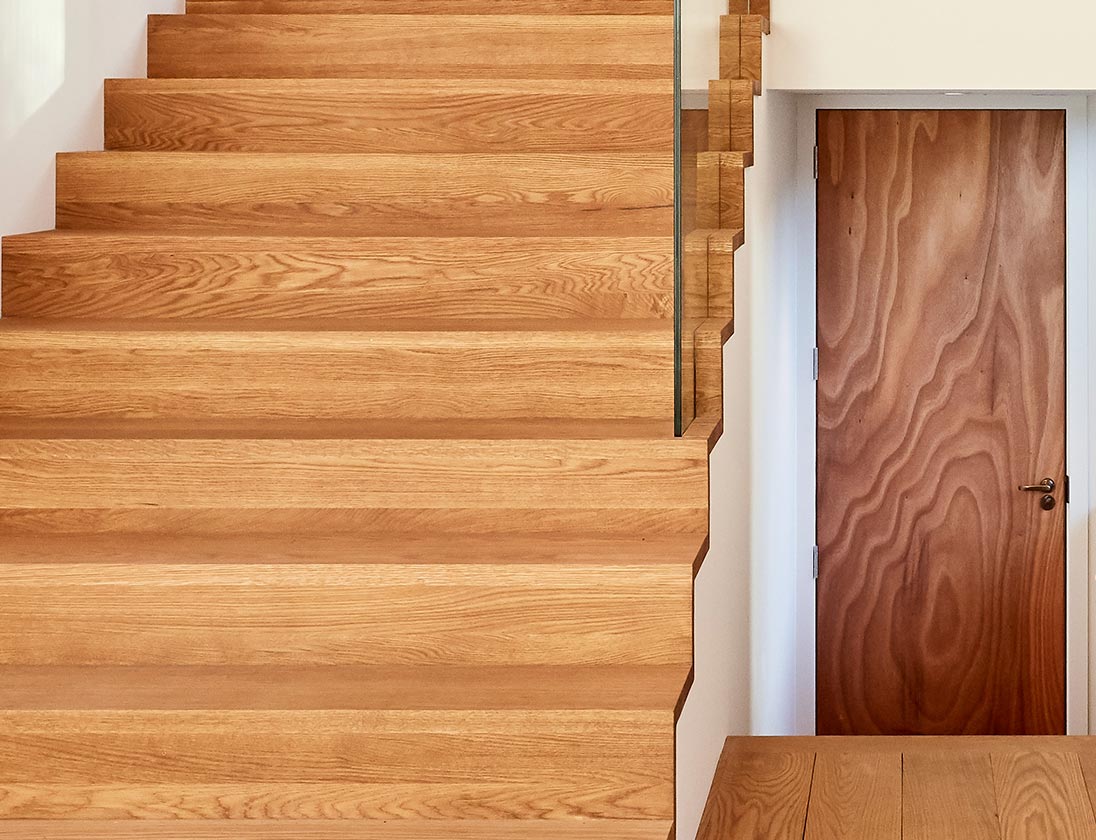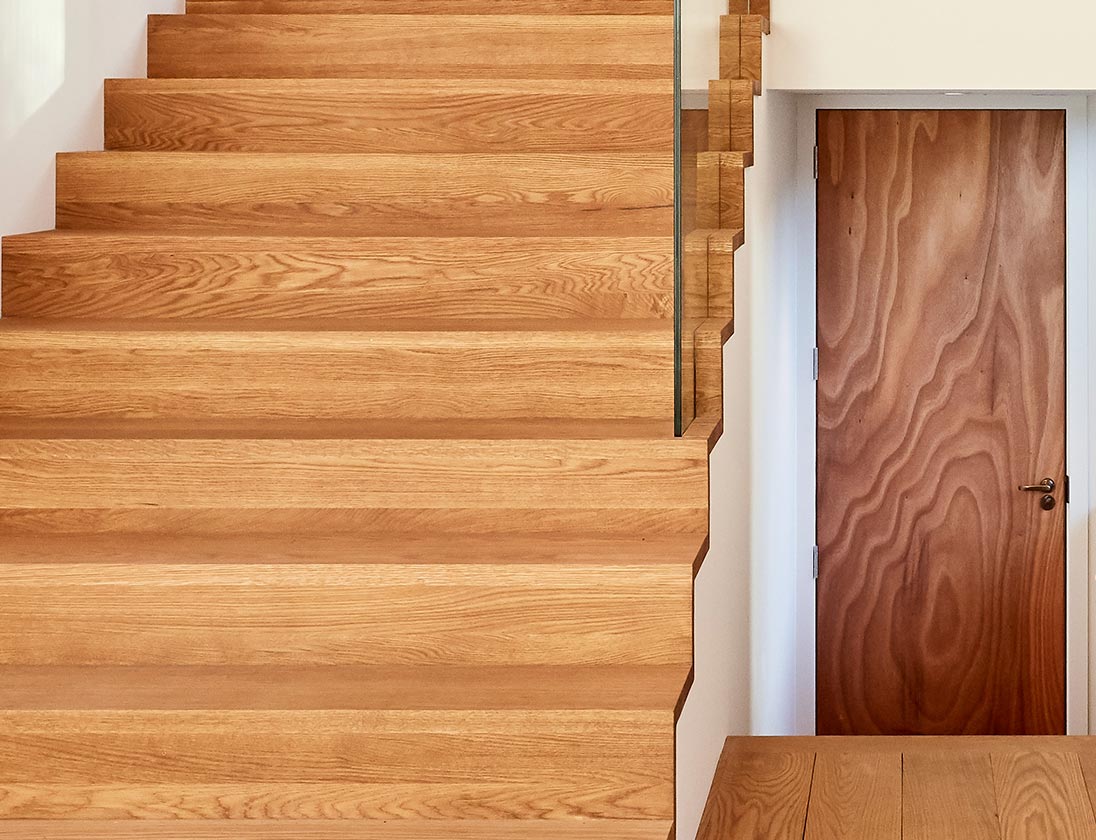 Practical and expert advice.
We have expert knowledge and experience gained from over 20 years' experience in the construction industry. We provide advice on demand and find practical solutions to keep the project running smoothly. You know the answers you get always have your best interests and budget at heart.