Our preferred method of engagement is with the early engagement process.
With early engagement you contract Dunlop Builders as your builder early in the process based on interviews, references from past/present clients and architects.
We prefer the early engagement contract as it means we can give you…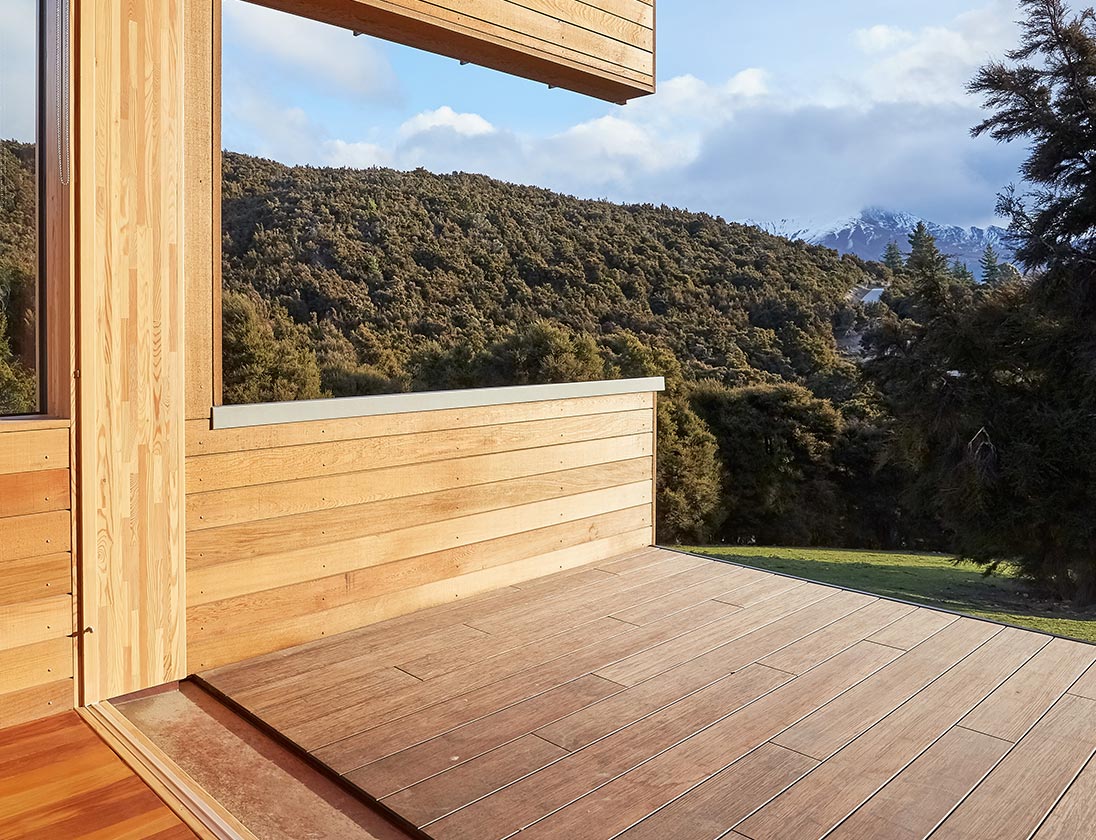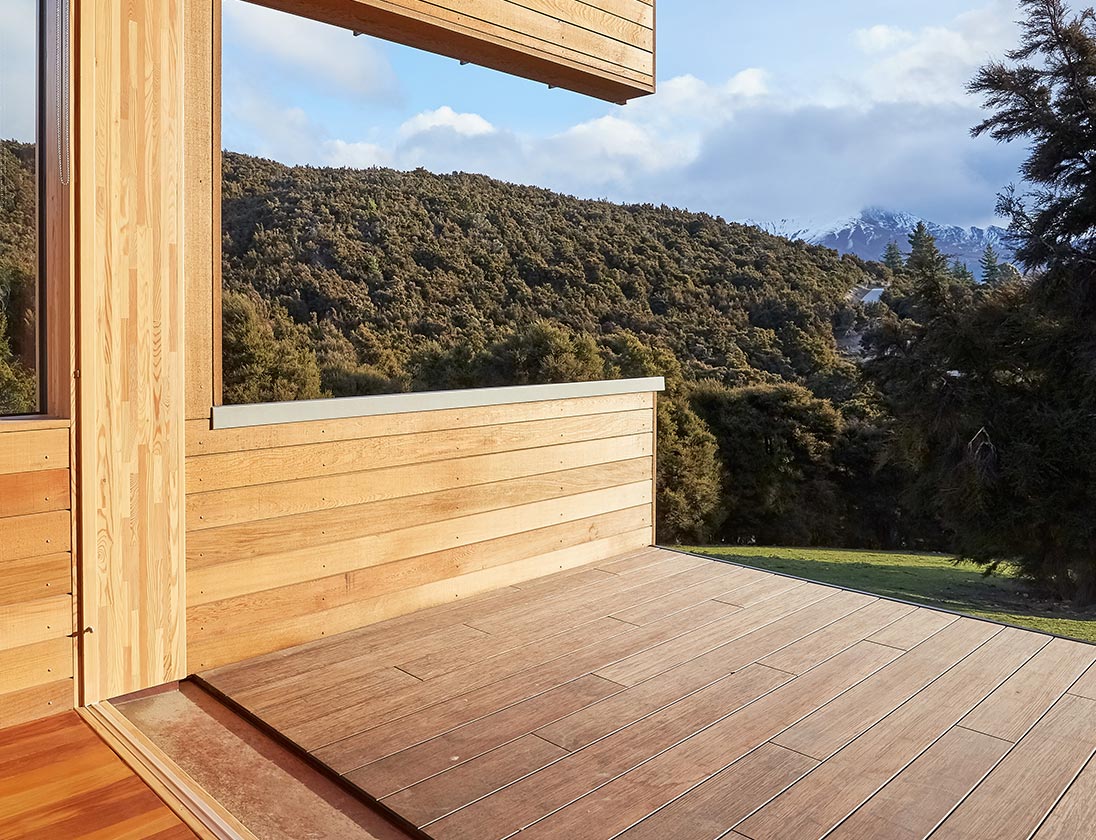 Optimised planning.
We allocate our resources in a manner that allows us to be committed to starting your project on time. By assisting with the pre-construction planning, we enable cost savings from the onset.
Negotiated contracts offer 100% transparency by keeping an open book on costings and finding solutions together for a better result and potential cost savings.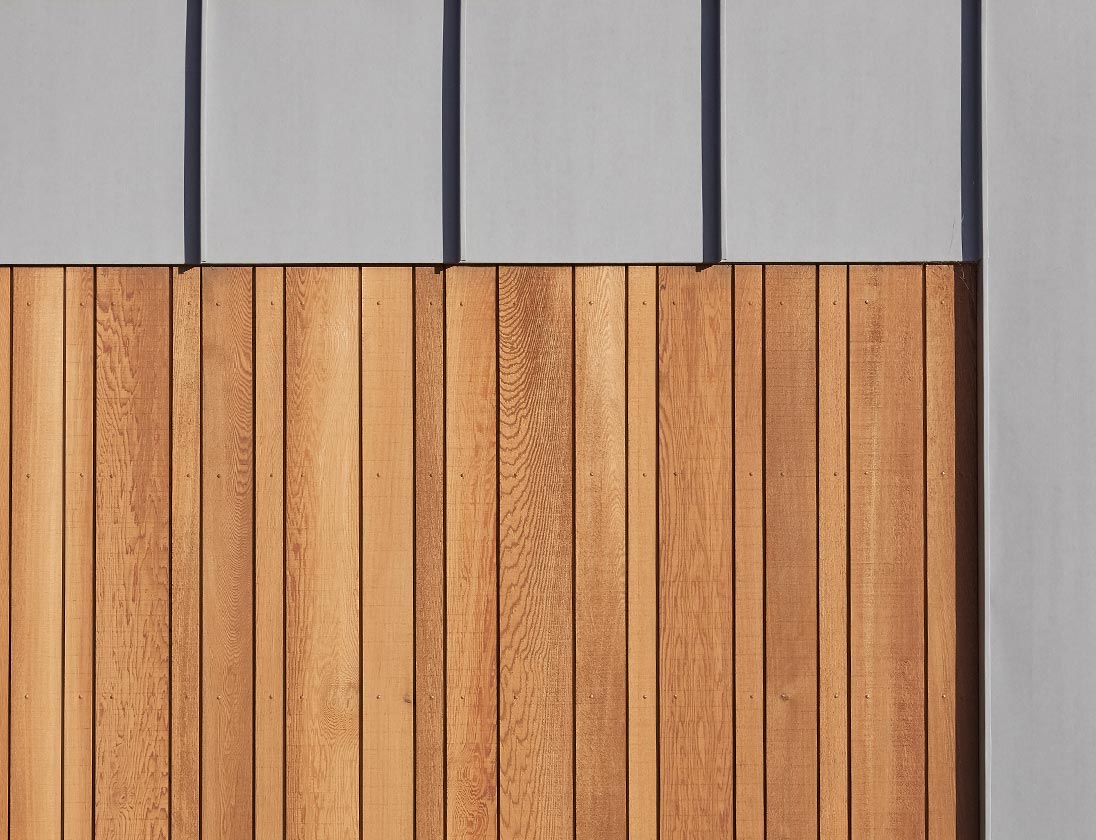 Better pricing.
Have an open-book pricing relationship means you understand where the costs are coming from and can see that we are working towards your budget.
A negotiated contract removes a lot of risk for both the builder and client.
It outlines the pricing structure clearly, and means we can offer a number of different scenarios in negotiating the best way forward with regard to the management of the contract.