Superior relationships create superior homes.
We create iconic homes through relationships formed over time with
architects, contractors,
designers, engineers,
materials, processes,
surveyors, the land,
suppliers

and you.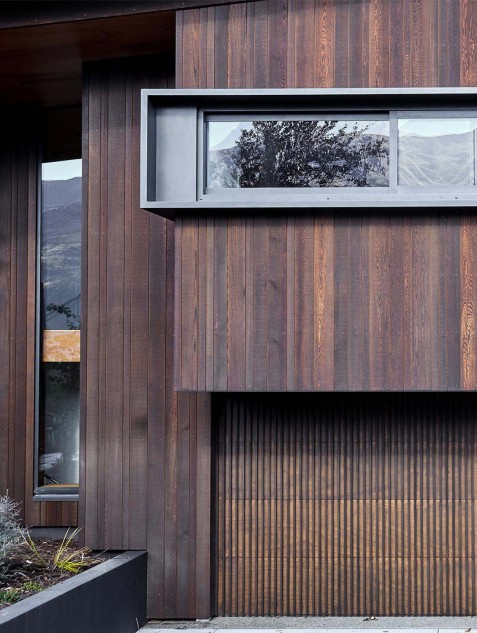 Dunlop Builders is an award winning, architectural luxury home building company based in Wanaka, New Zealand.
A registered master builder, specialising in luxury residential home builds. We believe that the strongest bonds in the home building process aren't formed by nails and glue. Our success is the result of superior relationships that we have developed over the last two decades.