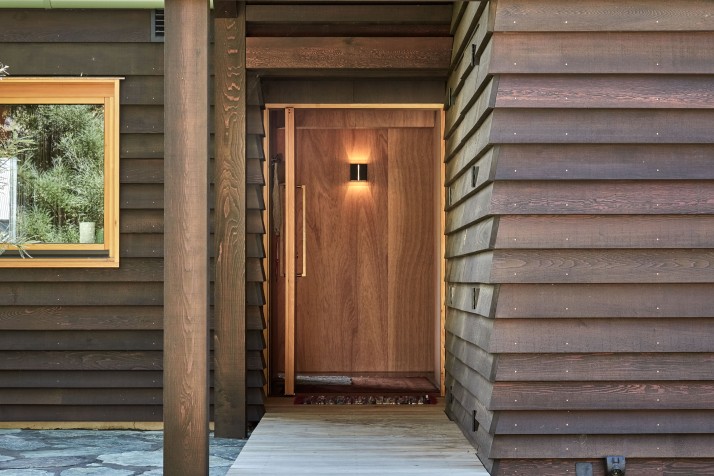 About us.
What did we build over the last twenty years to earn reputation and awards?

Relationships.
We're Dunlop Builders, a family owned and operated business with building in our blood. We have a reputation for creating beautiful architectural homes, using craftsmanship learned and experience earned over decades.
We are proud to be based in Wānaka. We are fortunate to live, work and play in one of the most beautiful environments in the world.
We love to build high performance homes that are a joy to live in, and are beautiful to the eye. The best work we do is through learning from and building relationships with people who share our ethos.
We create iconic luxury homes through relationships forged over time with architects, contractors, designers, engineers, surveyors, suppliers, the land and you.