01 Sep 21
ArchiPro Project of the Month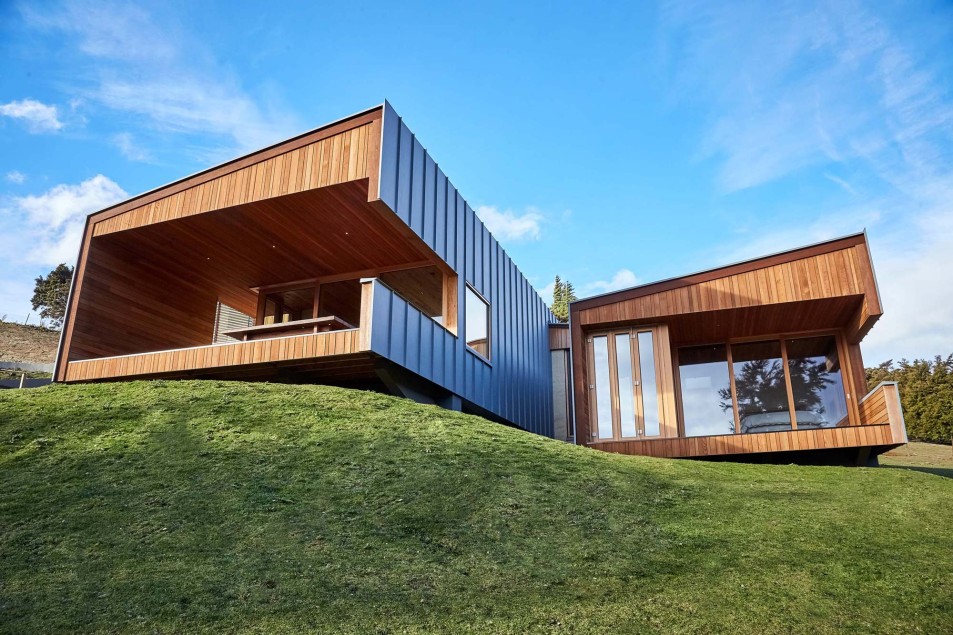 Our beautiful Kanuka House is the September Project of the Month on the Archipro website.
You can view the project here
The feature goes into depth about the design and build, and also features a number of the suppliers involved in the project.
We could talk for hours on this project, but the stunning video "One with the Land" sums it up entirely.
Watch the video here