07 Jun 23
Celebrating 20 years in business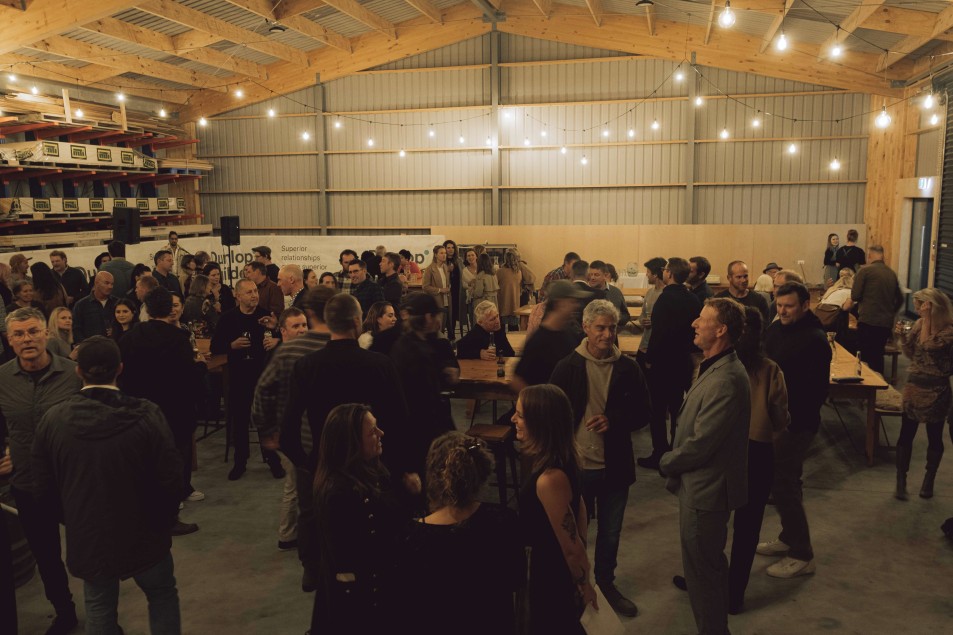 This year, we are thrilled to mark a significant milestone in the Dunlop Builders journey - 20 years in business. In May we celebrated in style at our new Hub. The Hub is New Zealand's first Passive House Plus certified office, provides us storage space, a workshop - and, it turns out, is a fantastic place for a party!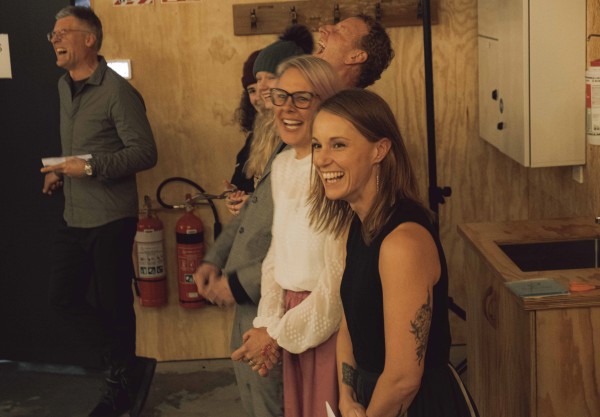 We want to say a huge "thank you" to the Wanaka community, whose constant support has been instrumental in our success. Everyone who has been part of our journey – our incredible teams, skilled trades, reliable suppliers, proud homeowners, and wise mentors – thank you!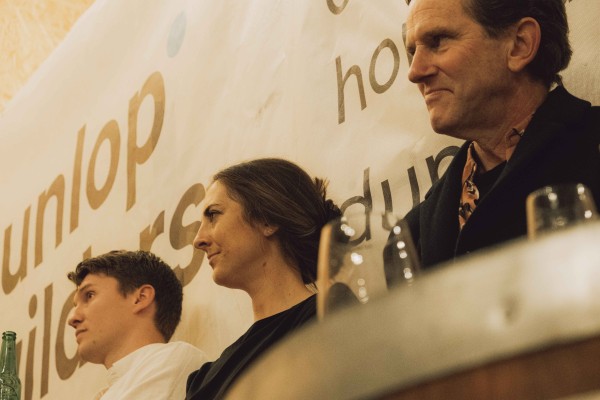 From
the very beginning, mastery, responsibility, and our connection to our environment have guided us. We've earned a reputation for excellence over our two decades of experience and craftsmanship. While our awards speak volumes, our greatest satisfaction really comes from learning and building relationships with people who share our ethos.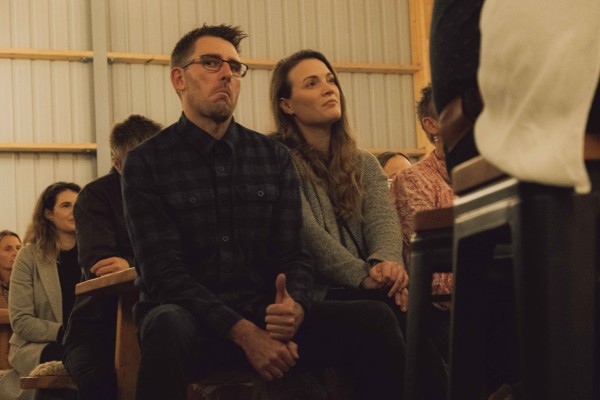 Looking forward, our vision remains clear: we are always searching for better ways. So here's to the next twenty years and beyond.