28 Feb 23
Challenge Wānaka 2023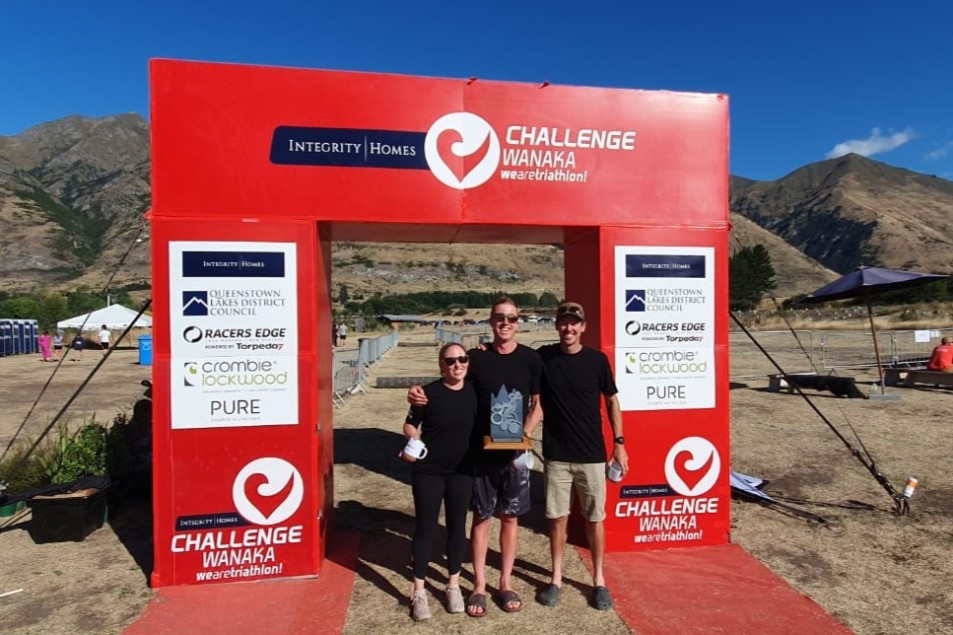 Well done to our 2023 Challenge Wānaka team who brought home the corporate trophy for the second year in a row. Marie, Toby and Mitch made up the dream team this year, with lots of the team showing their support throughout the day.
Congratulations to Bryce who came 5th in his age group, his first time competing in a solo half-ironman.
And a big shout out to our team member Batch who ran is team with his wife Penny.
Thanks for another great year Challenge Wānaka - we will be back in 2024!