06 Apr 22
Site Safe Mental Health & Wellbeing Award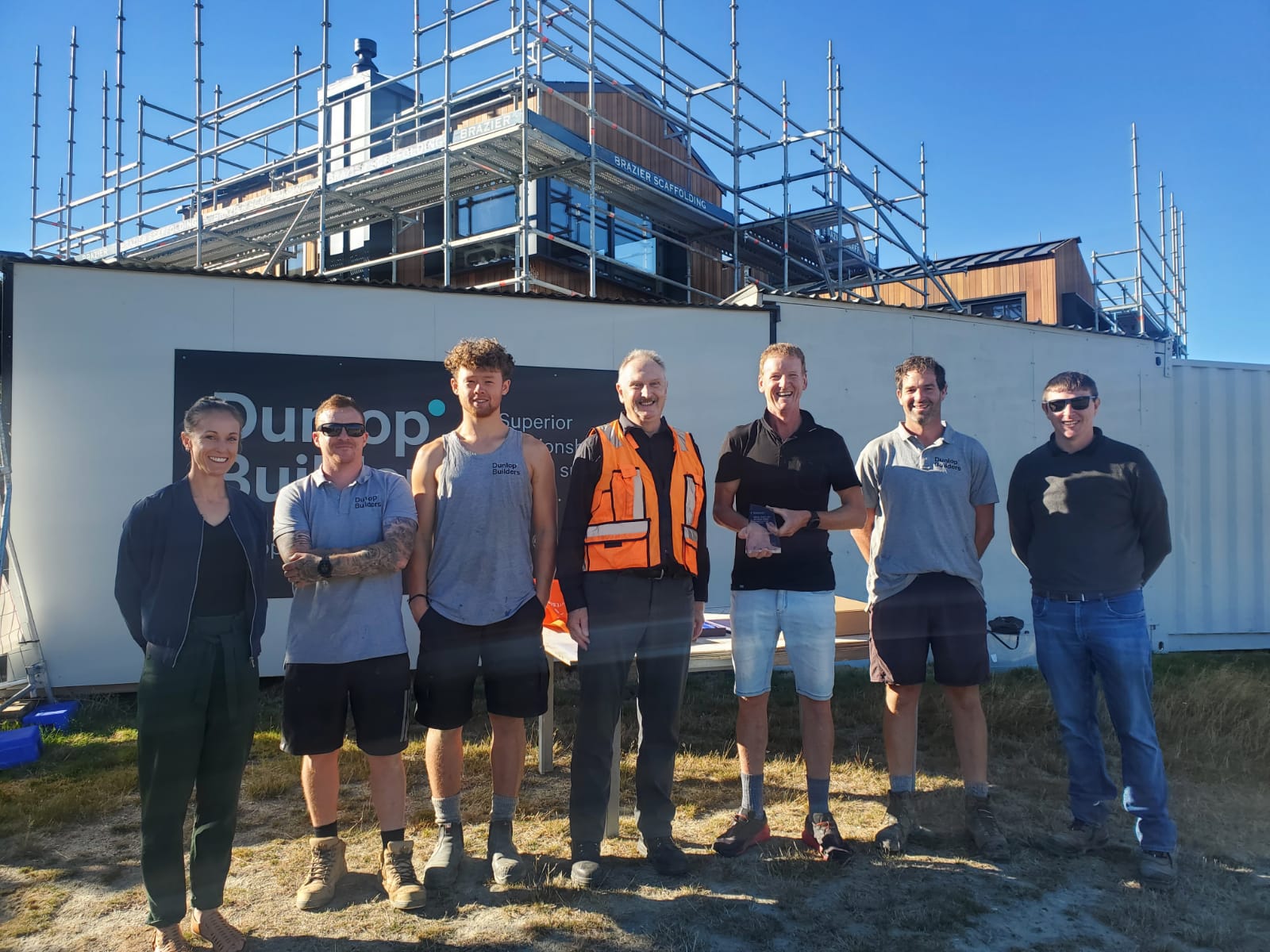 We are really honoured to announce that we have been chosen as the winner of the Site Safe Mental Health and Wellbeing Award for 2021.
2021 is only the second time that the Mental Health and Wellbeing Award category has been included in the Site Safe annual evening of celebration. Well done to Site Safe for bringing this key aspect of H&S to the forefront - a sign of growing maturity in the sector.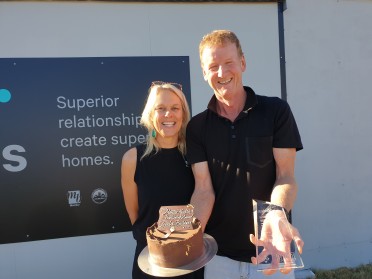 A little snippet of our entry is below. It was a surprise to realise how much we do for each other, and how many opportunities we have to do more. The payoff is in the performance of our team - they are really the best in the business and we're exceptionally proud of each of them.
Introduction
Dunlop Builders hold a holistic view of health and wellbeing, and we integrate it into everything we do. We take every step we can to ensure the wellbeing of the team, and prepare ourselves to be able to identify and deal with issues that do arise.
How we do view mental health and wellbeing?
- Mental Health -
We teach our team to identify stress, anxiety and depression in themselves and others, and give them the tools to know what to do about it. Our team have all completed Mates in Construction Suicide Awareness Training and we have 4 "Connectors" across our sites.
- General Health -
We feel strongly that mental and physical health are closely linked and each can have a positive or negative effect on the other. We support our team to join local sporting events, make a conscious effort to ensure our organised social events do not centre around alcohol (we still like beer!), and discourage overtime or weekend work.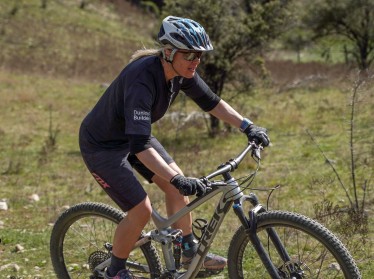 - Meaningful Relationships -
We create an environment where everyone feels appreciated and part of a community. We support community projects and events that align with our values.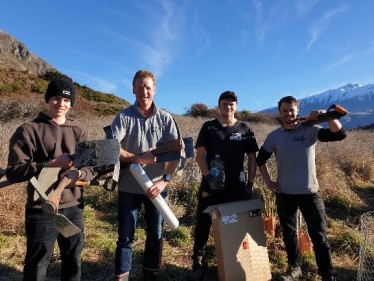 - Communication & Personal Development -
We develop communication skills to learn how to listen to others, how to respond, and how to express difficult or uncomfortable feelings. We've engaged with professional coaches like Stephanie Holloway and Kayleigh Woodings to helps us grow in these areas.