24 Sep 20
A podcast and building in a tent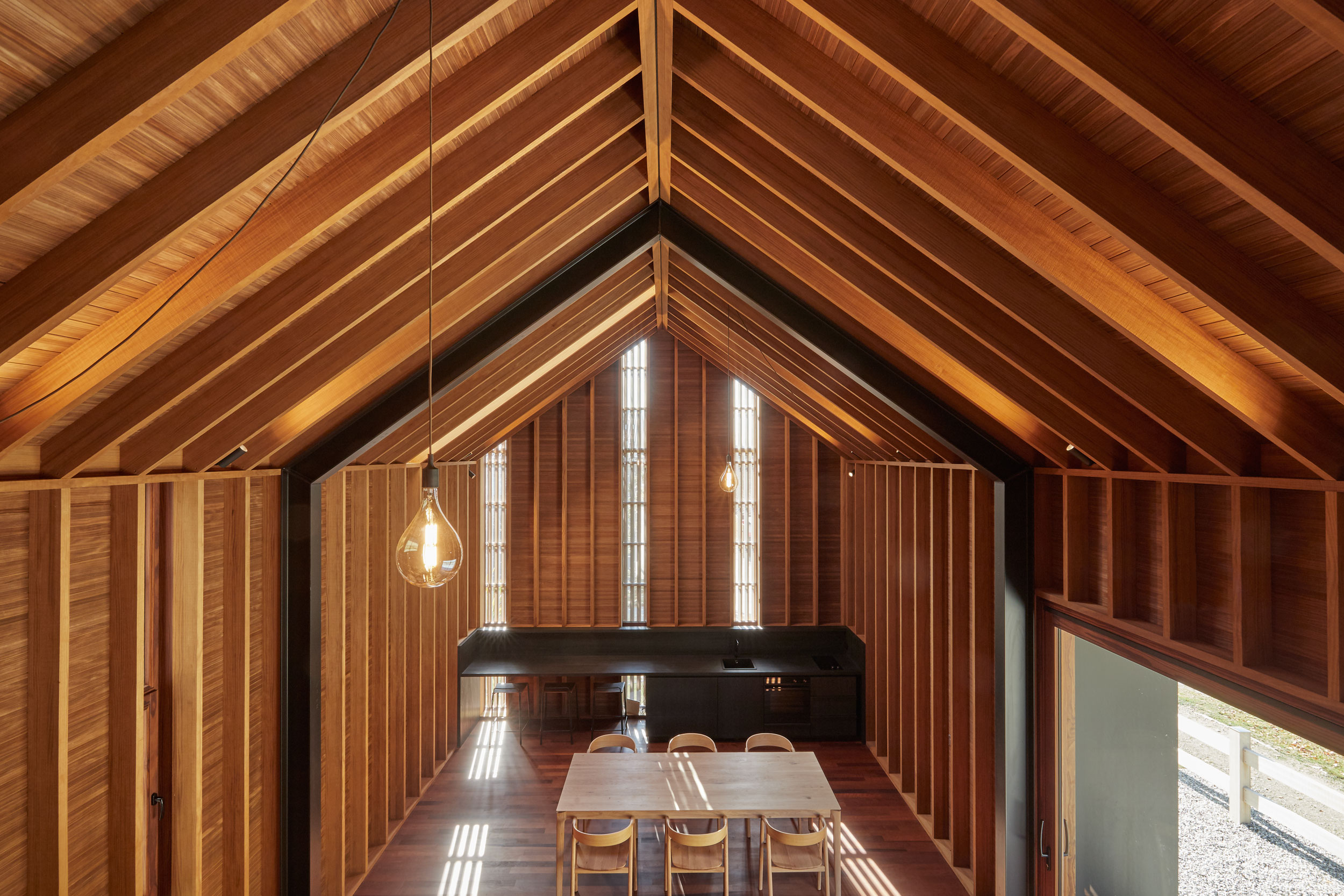 We recently participated in an webinar hosted by Teulo. Participants included architects, designers and builders from around the globe. It was a privilege to speak to such a large and varied audience about building here in Central Otago.
During the webinar we listened to a podcast that Bryce Dunlop and Daniel Gudsell, owner of Abodo eco-timber, had recorded prior. You can listen to the podcast anytime on the Teulo online platform.
Podcast information:
Wanaka builder Bryce Dunlop discusses construction in an alpine environment, along with the challenges it poses on materials.
Bryce explains the issues he faced building Abodo's Cardrona Cabin – set in New Zealand's Central Otago alpine region. Bryce also touches on a rammed earth project he has completed, along with the challenges around reducing construction waste on building sites.
Under construction - under a tent.
As you will hear in the podcast, the cabin was built from the inside out. To keep the exposed timber interior dry construction took place under a tent. Which looked exactly like this: