Abodo Crafted Timber Showcase, Cardrona Valley.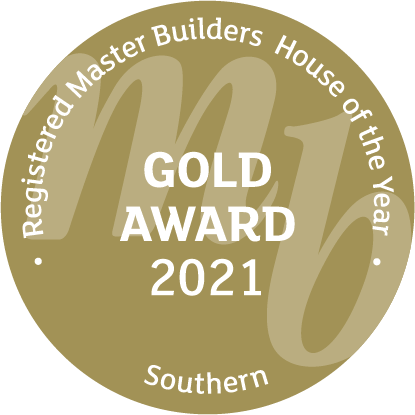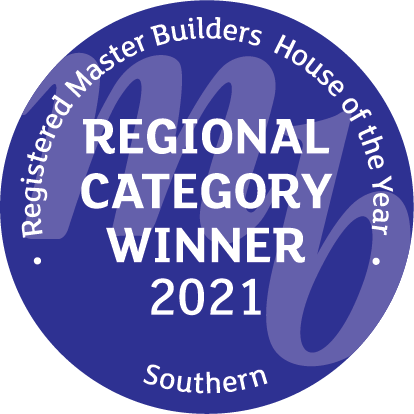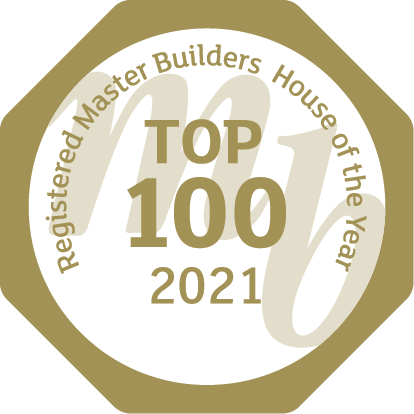 Design
Designed and crafted as a showcase for Abodo timber products emboding their motto: Carefully Crafted Timber.
Set in the harsh alpine climate of the Cardona Valley, the cabin demonstrates the durability of the product. The crafted carpentry of the exposed timber interior reflects warmth, texture and heart.
Architect
Living
The cabin is designed for the extreme alpine climate. Adobo natural eco-timber endures cold dry winters and hot summers. The architecturally designed showhome evokes local farm sheds and huts.
Materials
The exterior of the building is clad in Abodo Vulcan Screening, all finished in the low maintenance Sioo:x wood finish - designed to weather to silvery grey.
The fully exposed timber interiors use a full range of Vulcan exposed trusses, panelling and screening.
+