27 Jul 21
Supreme Award Win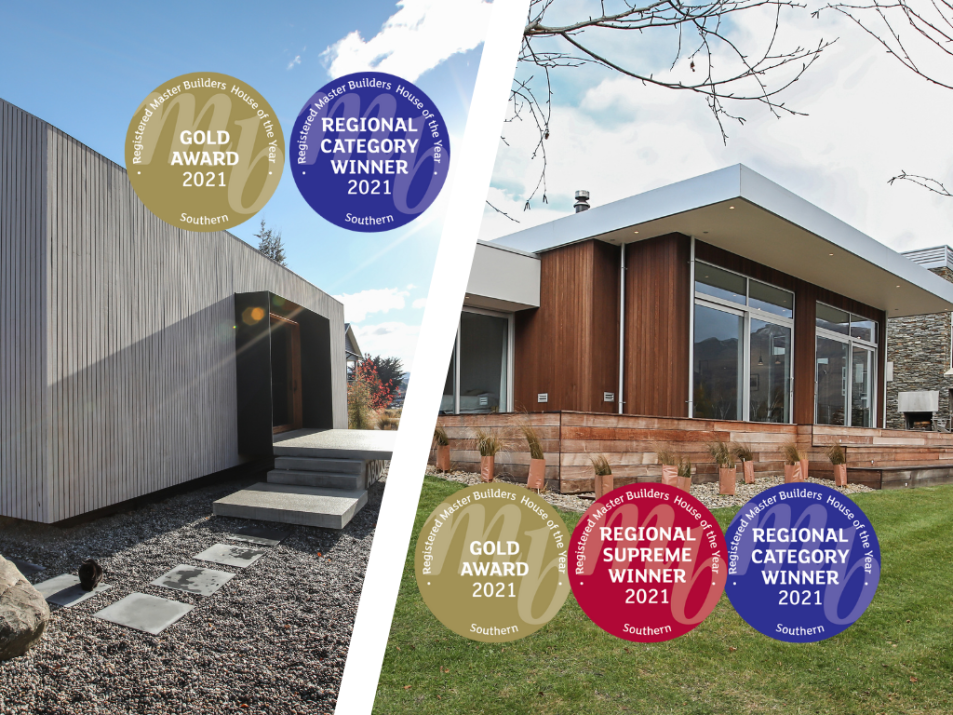 The 2021 Registered Master Builders House of the Year have been a huge success for Dunlop Builders.
Our renovation in Penrith Park won Supreme for the clever and seamless addition to a family home in Wanaka. The Supreme award is the highest level of recognition at the prestigious awards night, given only to the top house each of in the New Home and Renovation categories.
The home also received Gold and the category win for Renovation over $1 million. It was designed by local architectural firm Salmond Architecture.
It was a strong night for the team who also took home a Gold and category win for the Cardrona Cabin Abodo timber showcase in Cardrona valley, designed by Assembly Architects. The cabin, which is crafted from NZ grown and thermally modified pine, is an exceptional display of innovative New Zealand timber product and architecture. It has previously received New Zealand Institute of Architecture awards for Small Project architecture and in the Retail Category of the Interior Awards.
After the haul Bryce commented "These awards are a snapshot in time, a recognition of the skill and dedication every single one of our team shows every day. They show up every day with a winning attitude, to build homes with the finest level of craftsmanship and detail, showcasing the best of New Zealand architecture. I am extremely proud of our team. To receive two Gold awards, two Category wins, and a Supreme award is really an incredible result."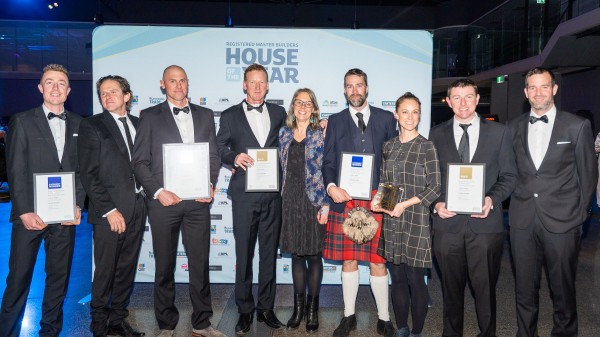 This is the second time that Dunlop Builders have taken out a Supreme award. That's just one away from recognition with the Sapphire award for outstanding achievement in building excellence. We always strive for the best results and the awards go to show we are succeeding.
Have a read through what the press has to say about the 2021 RMBA HOTY awards too:
Stuff - Southern Supreme House of the Year
Otago Daily Time - National Accolade