What elevates a great house to a superior one? How it is put together, and by whom.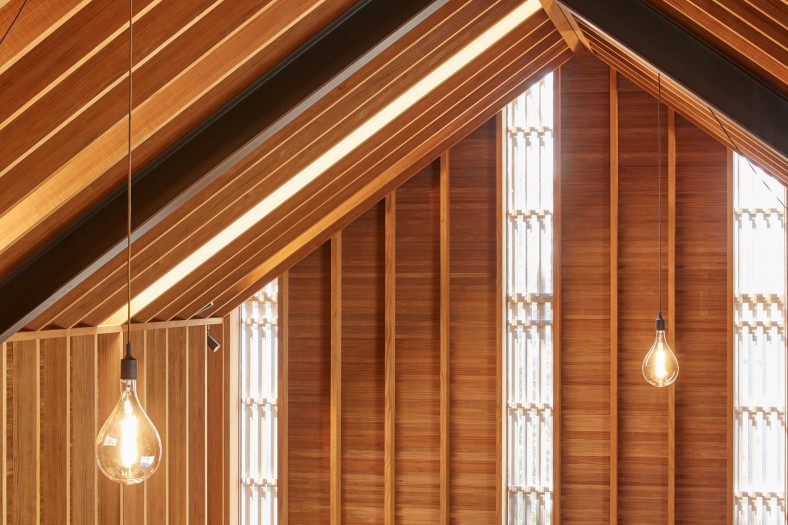 Craftsmanship.
We work to the highest standards of craftsmanship and paying attention to every detail, no matter how small.
We LOVE what we do and appreciate there is a lot on the line when we do it.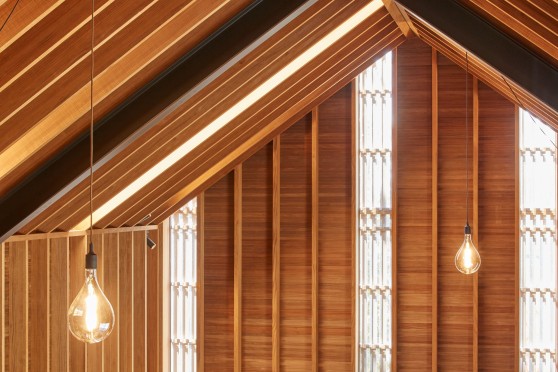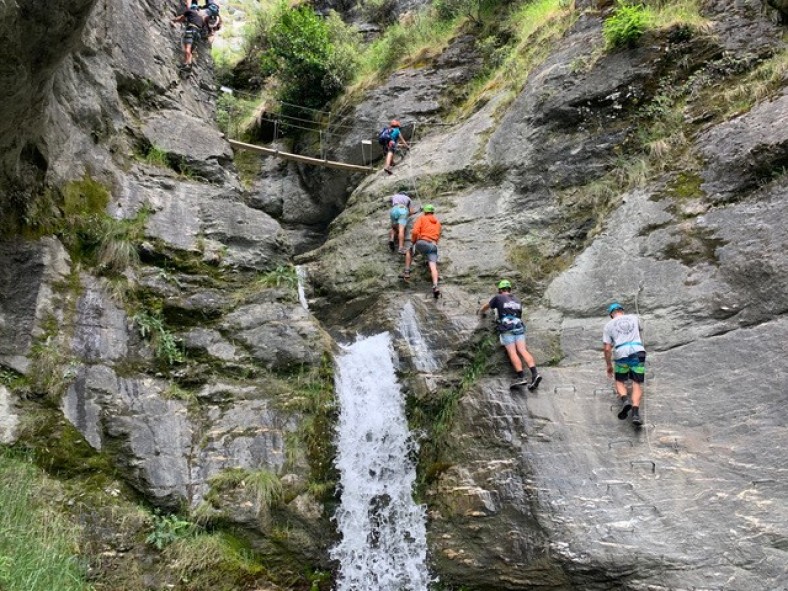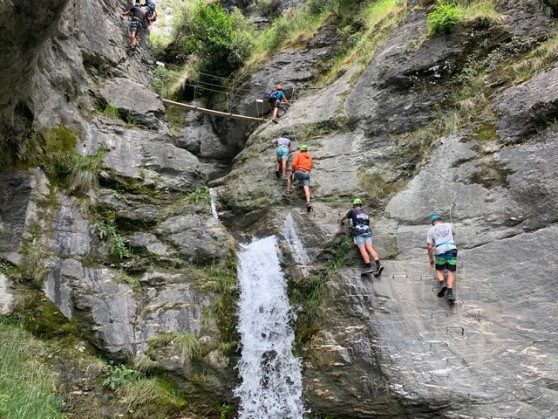 Culture.
We have built an inclusive, high-performing company culture that attracts and develops the best people in the sector.
A thriving culture helps us be better (the best) and find new ways to do great work and great ways to try new work.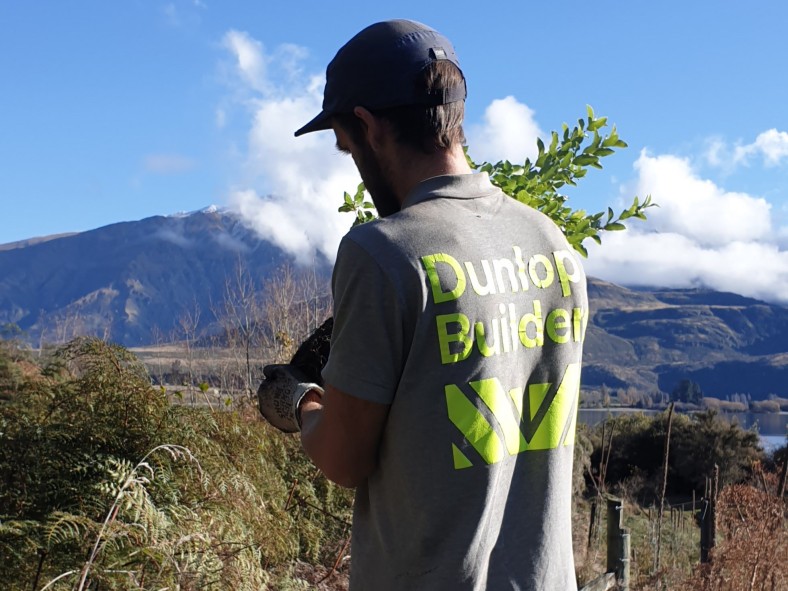 Kaitiakitanga.
We have adopted a good ancestor mindset, being conscious about the impact on everything we do.
We are building a better home for us all. We want our homes to be where we live in harmony with our environment by having a solid sense of kaitiakitanga (guardianship).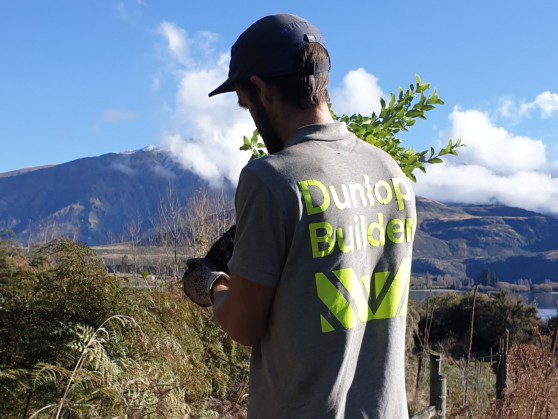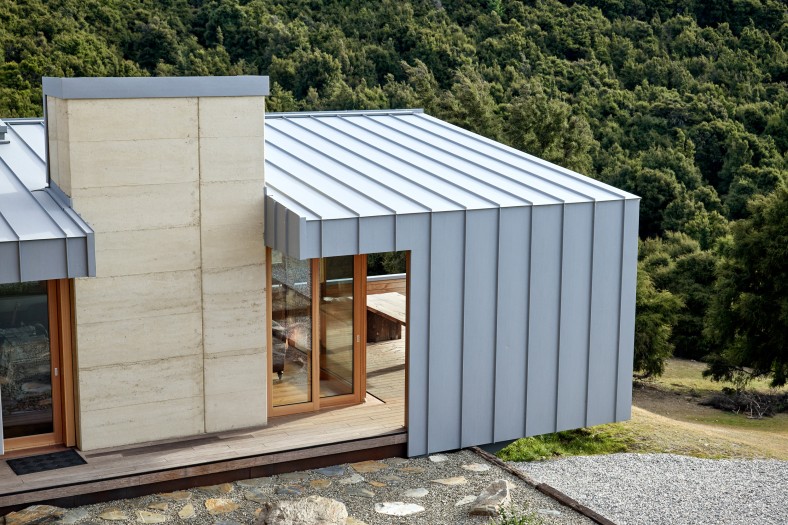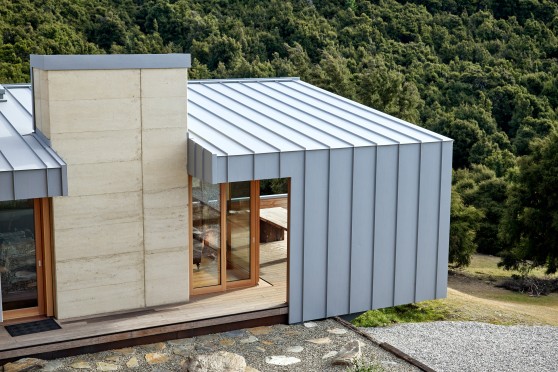 Innovation.
All new homes can be built better, they should be built better.
We bring the latest developments in sustainability, innovation and technology into your project. We strive to minimise waste and carbon cost during planning and construction.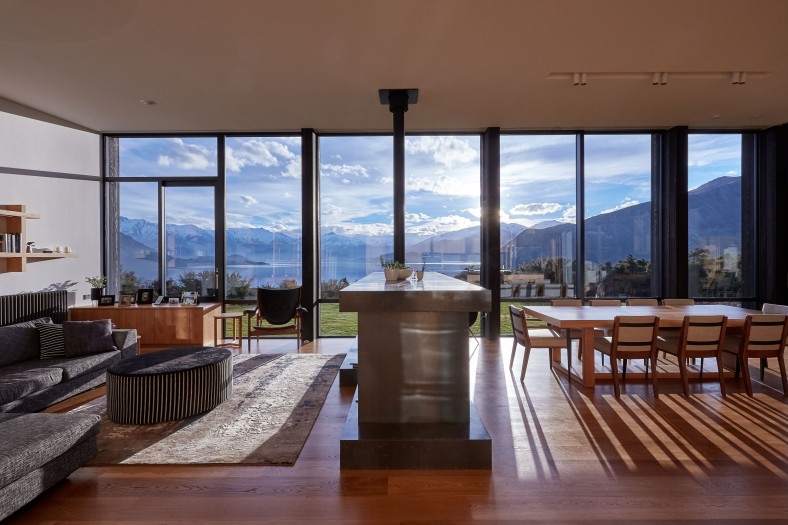 Experience.
We offer our experience and perspective on people, place, design and materials in the early stages of a project's development.
That helps mitigate risk, optimise planning, and ensure a smoother work flow plus a better outcome.